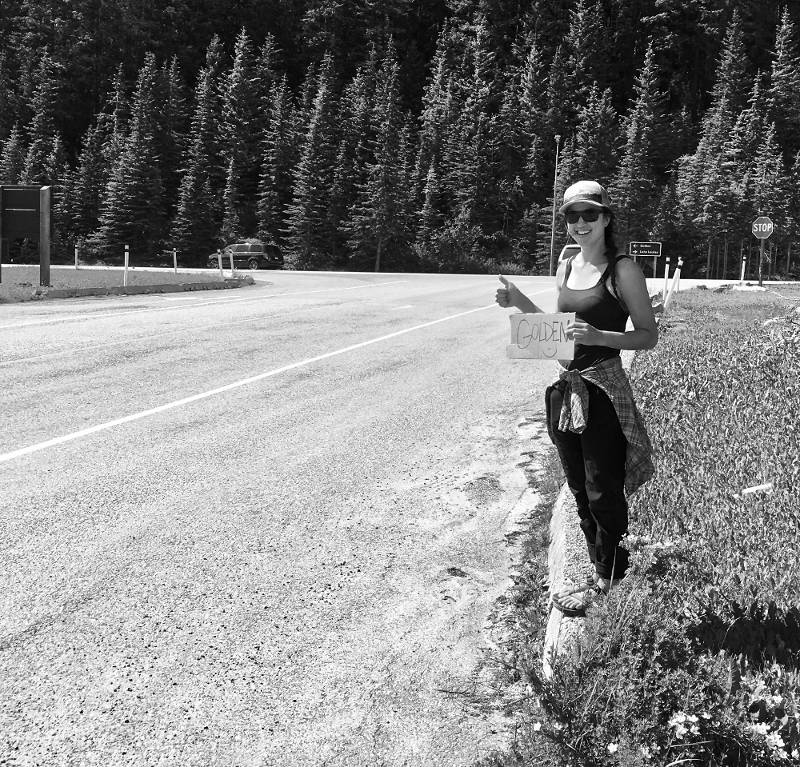 Who says it's not too late to pursue what you love? Painting has always come naturally to me, the less "in control" a brush is the more my personal style displays itself. My grandmother and parents put me into art lessons with Colorado oils artist Jodi McIntosh when I was just in middle school, and I spent time with her back then, learning how to draw, and then paint. Jodi shared with me the magic of painting what I really saw in the world.
I quickly learned that landscapes were what caught my eye. Throughout my life, I have been privileged to live and work amongst some of the most beautiful mountains in the world. My husband and I have lived and explored these mountains hiking, skiing, biking, boating, and just experiencing them in Colorado, Montana, and for the last seven years, British Columbia, Canada. I find myself most inspired by the dramatic shadows created during short mid-winter daylight hours, and the contrast of snow and sunlight. I hope that my artwork serves to encourage folks to get out enjoy and experience nature and in turn, evolve the great respect I have for it.
In the last few years, my friends and family have commented that I should try to sell my art, and share it with others. I am finally working on that.  I hope that you enjoy it.
I am open to create commission based work or take on projects of any form! Feel free to contact me!
Thanks for reading!